New Recipes Every Thursday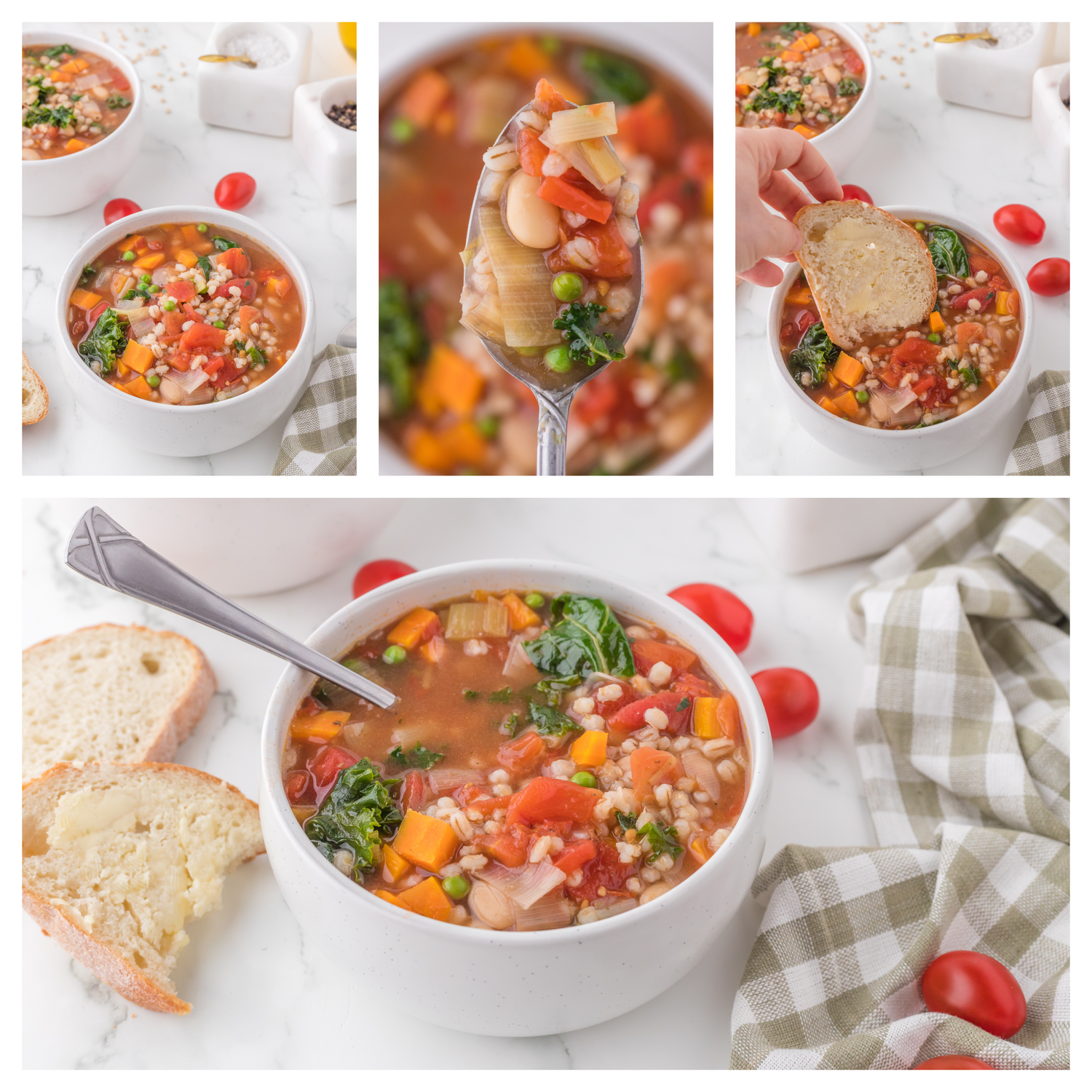 RECIPE
A tested recipe with a minimum of 400 words that has been checked through a plagiarism scanner, known as "copyscape" to ensure it is unique.
SHOP!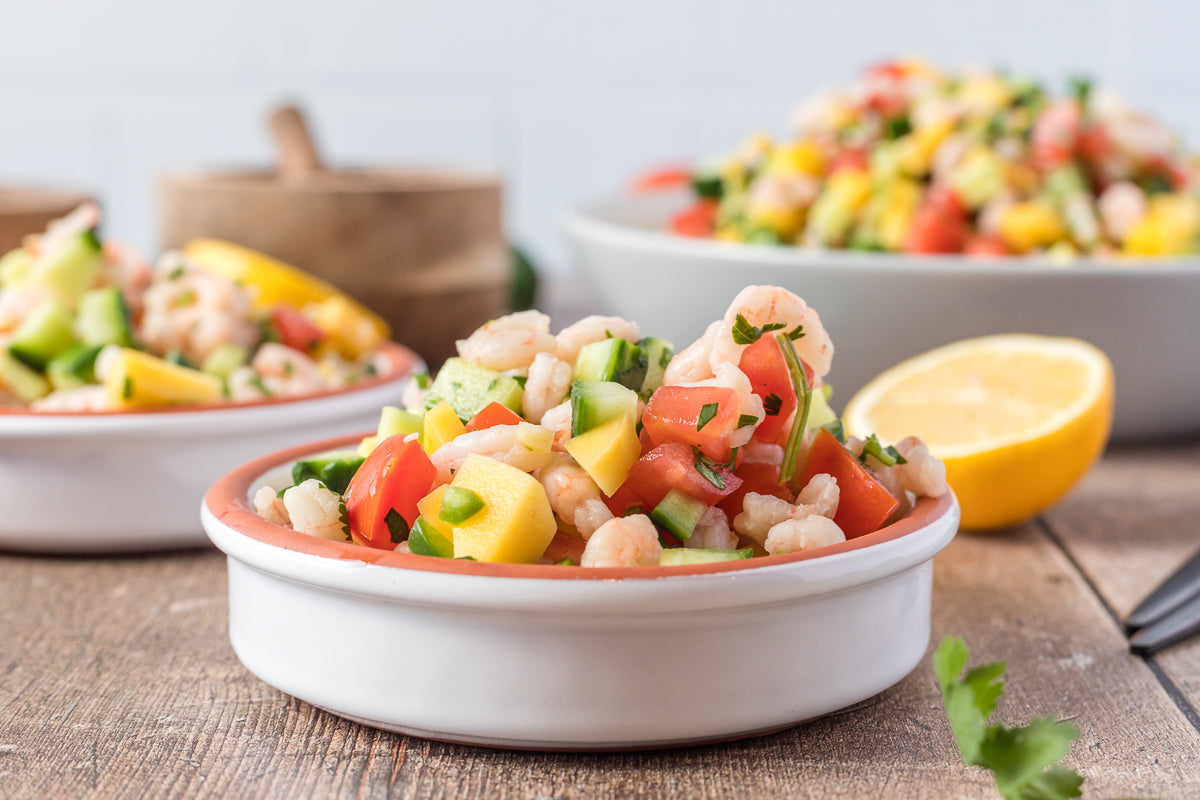 PHOTOGRAPHS
Include a minimum of 15 photos showing the ingredients shot, process shot, and the finished product. You just need to check your email and instantly download the recipe and photos.
SHOP!
FAQS AND KEYWORDS
I like to include Frequently Asked Questions and keywords that are easy to copy and paste directly into your blog post. This will save you a lot of time!
SHOP!